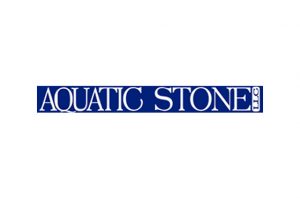 Aquatic Stone offers a stunning range of engineered and natural products, both classic and on trend, sourced from the best suppliers circling the globe, perfectly tailored to suit your home, workspace or lobby.
Nothing compares to the beauty of quality-made marble, granite or stone counter-tops, benches, splashbacks, wall cladding, tiling and furnishings.
We supply only the best materials, following an extensive family tradition. Take a look through our online gallery today, and please don't hesitate to contact us for a free, no-obligation quote turned around in 48 hours.
Multiple Colors Available for each design
Request A
Free Design Consultation