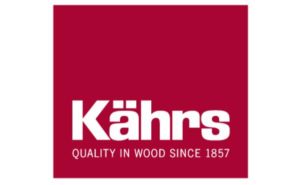 Kahrs long history is lined with a series of innovations that have shaped the entire global wood flooring industry over the years – from the invention of the multi-layer board to the glue-less Woodloc® locking joint.
The wood knowledge we have accumulated over the years has been passed down from generation to generation. We are constantly discussing new ideas how to improve our floors. At work, we are trying, testing and eventually succeeding. But the goal is always the same: how to find ways to make our floors even better looking, stronger, easier to install and more sustainable.
We're proud that people all over the world appreciate the result. Today, our floors can be found in homes, offices, shops, hotels, concert halls, theaters and sports arenas from Europe and Asia to the Americas.
complete flooring solutions
Request A
Free Design Consultation